First diy posted on youtube and my blog!
I am very excited to show you guys this super easy necklace that you can make from those hideous old 80s belts that only prostitutes still wear, lol.
We ALL owned them at some point.....whether you're still hanging on to yours is a different story, haha.
Let me know if you have any questions about this diy, or if you have any requests!
Have fun! And sorry for the crappy playbook quality of my camera.... Tomorrows diy will be with my regular canon camera....and i wont wait till 9 pm to record it. Lol
And of course just a few quick photos before bedtime....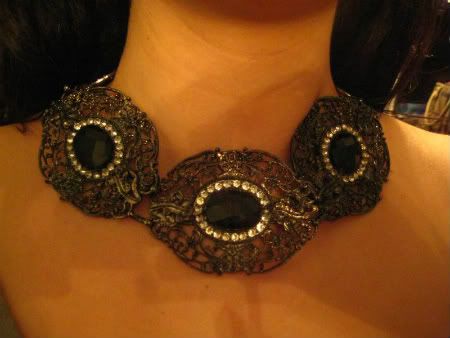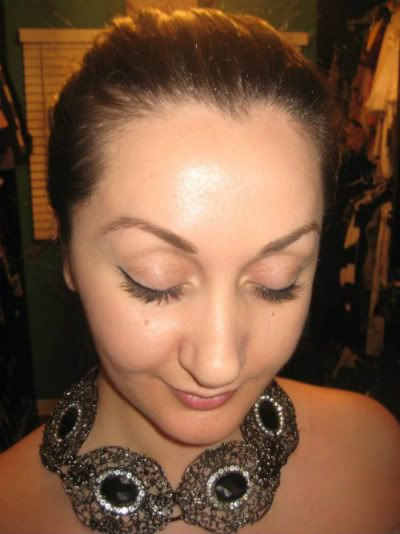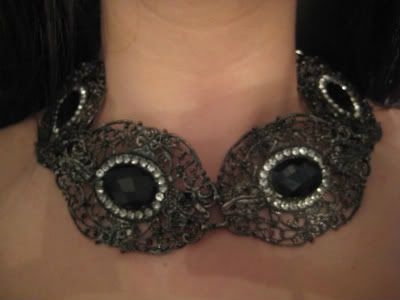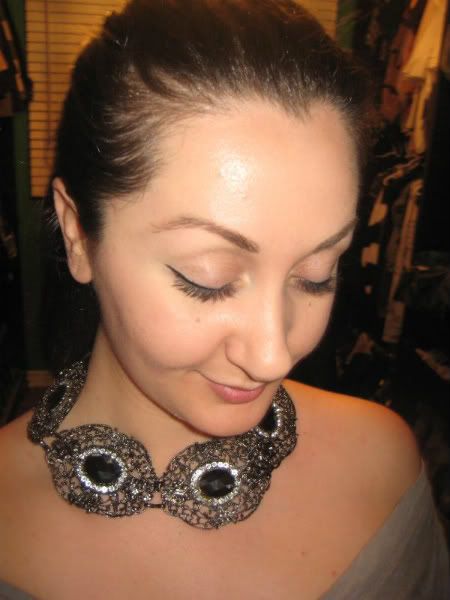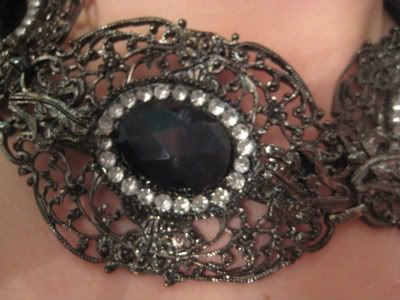 goodnight my lovelies!
xoxo,
MariamMonroe